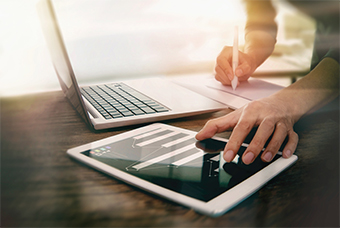 Overview
An internship enables you to gain first-hand exposure of working in the real world. It also allows students to harness the skill, knowledge, and theoretical practice they learnt in university. … Internships provide a nice learning curve for students with little experience of the professional world. The Purpose of this internship Fest is to allow Company to meet potentials candidates this focus is on shearing information between organization and internship seekers.
VISION
OBJECTIVE
TARGET AUDIENCE
VISION
The Purpose of this Internship Fest is to allow company to meet potential candidates. The focus is on sharing information between organization and Internship Seekers 
OBJECTIVE
Objective is to provide career guideline to the candidates through close door counselling & panel discussion and many more. Through this Fest company will get skillful intern for their company & the seekers will meet their desire company & will get opportunities to join live interview. 
TARGET AUDIENCE
All diploma Engineering & Textile Engineering
All Govt. & Private Polytechnic Institutes of Bangladesh